O n l i n e E d u c a t i o n a l W o r k s h o p
Maximizing Retirement Income
Next Offering TBA
7:00 – 8:30 p.m.
(Streaming Live from Columbia, MD)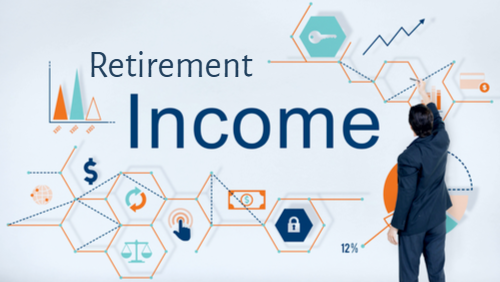 Online • Informational Only • No Cost
Strategies for turning your wealth into maximum retirement income.

Understand life expectancy and its impact on making income last.

Methods for ensuring high probability you never run out of money.
Optimally drawdown from

401k, IRA, Roth and Brokerage Accounts.

Strategies for protecting wealth and guarding against risks.
Objective discussion of the pros and cons of using annuities.
How investment strategies might need to change in retirement.
Optimize Required Minimum Distributions (RMDs).
How to tax-optimize your income in retirement.



Your Presenter


Mark Timmick, CRPC®, AIF®


Mark Timmick is Principal Advisor at Timmick Financial Group, a firm specializing in personalized, goal-based Financial Planning and Wealth Management. Mark has helped prepare and guide countless individuals into successful, secure and happy retirements, and he enjoys sharing his extensive experience and proven strategies with others. Known for his dynamic and engaging style, and his focus on teaching important concepts and principals, Mark is skilled at communicating complex financial information in understandable, layman's terms.

Mark has worked in financial services for over three decades with prior experience at T. Rowe Price, Fannie Mae, Marriott, Thompson-Reuters and Path Capital Management. Mark is a frequent public speaker, has written columns for local newspapers, and crafted his own comprehensive thesis on Wealth Management and Investing for Retirement. Mark is an Accredited Investment Fiduciary (AIF®), a Registered Investment Advisor Representative, a Chartered Retirement Planning Consultant (CRPC®), and a licensed securities representative.