Receive Our Newsletter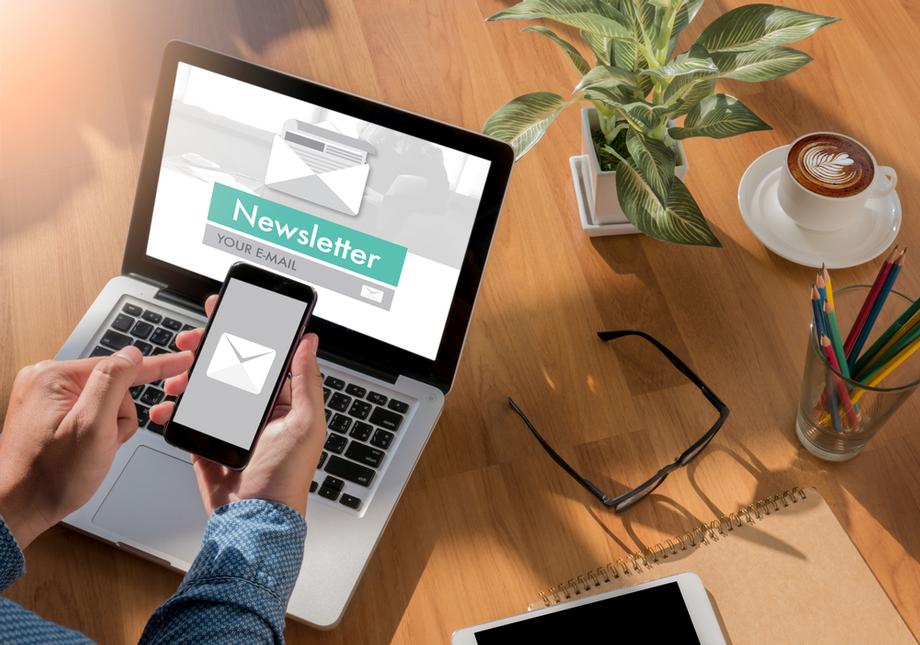 Enter Your Email to Join Our List
Keeping You Informed About:
Current Retirement Hot Topics
Important Insights & Perspectives on Retiring Well
Critical Facts & Figures to Stay Up On
Schedule of Upcoming Educational Events
A quick and interesting read sent twice a month by email. Our followers routinely compliment us on the content of our insightful Retirement eNewsletter!
Our SafeSubscribe Promise:
We will only use your email to send you our Newsletter.
We will not share your contact information with any third party.
We make it easy for you to unsubscribe later if you choose.