Our Educational Webinars
About Your Presenter
Your Presenter will be Mark Timmick, who is President of Timmick Financial Group, a firm that specializes exclusively in Retirement Financial Planning and Investment Management. Mark is a Registered Investment Advisor Representative, an Accredited Investment Fiduciary (AIF), a licensed securities representative, and a licensed insurance agent. Known for his dynamic and engaging style, Mark is skilled at communicating complex financial information in layman's terms.

Mark has worked in financial services for over three decades and his experience includes positions with T. Rowe Price, Fannie Mae, Thompson-Reuters, Path Capital Management and Marriott. Mark is a frequent public speaker on retirement financial planning, has written regular columns for local newspapers, and wrote his own comprehensive thesis on Wealth Management and Investing for Retirement. Mark's personal mission is to make a meaningful difference in the lives of those he is called to serve. His own dream is to be an impactful leader in helping others make their retirement dreams a reality.
_______________________________________
About Timmick Financial Group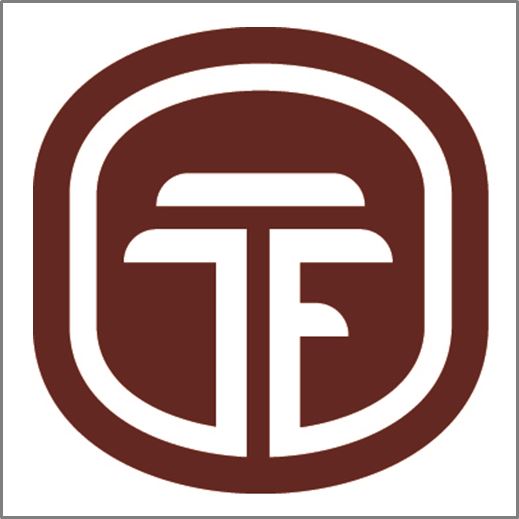 Based in Columbia, MD and faithfully serving the Howard County area for over a decade now, Timmick Financial Group is a firm focused exclusively on Retirement Planning where we guide people in creating secure financial futures so they can enjoy happy, free and fulfilling lives during their treasured years in retirement.

Planning for retirement entails a wide array of financial decisions and an overwhelming number of choices for how to achieve your important goals and dreams. We believe that one-size solutions do not fit all, so we work closely with you to carefully determine the right strategies for your unique circumstances, goals, attitudes about money, and tolerance for risk. Our many years of dedicated focus in this area of expertise has allowed us to develop unique insights, strategies and solutions that deliver the financial confidence every retiree seeks.

Whether you are planning for an eventual retirement, or you are already retired and seeking to optimize your financial circumstances, we can help guide you to an approach that fits the unique person that you are.